Latest Listings Updated Hourly
Find the latest listings available in your area in an easy to use search!
Find a Home »
Meet Our Team
Our goal is to ensure that you have the best San Marcos Real Estate Experience
Meet our Agents »
Get a Pro Home Valuation
Would you like to know the value of your home? Get an expert evaluation!
Get your Report »
With such a fast pace life style and the demands for instant gratification, it is too easy to forget that we cant make this happen without your support. But I just want to drop you both a quick note and send you our thoughts of appreciation.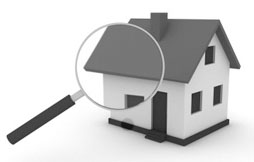 You've finally found the home that is just right, made an offer and it was accepted. Now you just wait for escrow to close, right?  Wrong!  Your work is just beginning. Now is the time to have the home inspected,…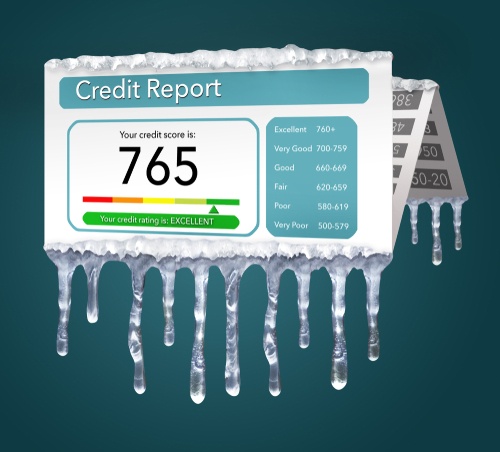 Are you worried about having your sensitive financial information stolen over the holidays? Then you may be considering a credit freeze. But if you're also preparing to buy a home, a credit freeze could become problematic. Here's what you need…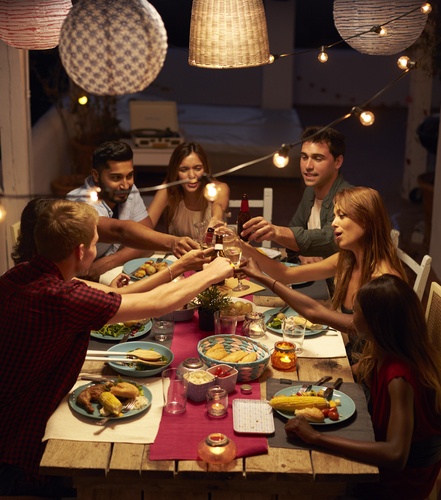 It's the holiday season, which means at some point you'll probably be entertaining in your home in the next few weeks. If you're somebody who enjoys being a host, then it's important to think about that when you're searching for…