Latest Listings Updated Hourly
Find the latest listings available in your area in an easy to use search!
Find a Home »
Meet Our Team
Our goal is to ensure that you have the best San Marcos Real Estate Experience
Meet our Agents »
Get a Pro Home Valuation
Would you like to know the value of your home? Get an expert evaluation!
Get your Report »
Lenore and Alex are wonderful. They were so patient with us and offered us invaluable practical advice. Buying a house is a business transaction but also an emotional experience, and Lenore and Alex guided us step by step. They really looked out for us!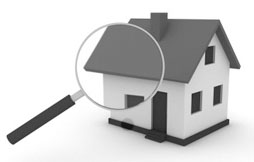 You've finally found the home that is just right, made an offer and it was accepted. Now you just wait for escrow to close, right?  Wrong!  Your work is just beginning. Now is the time to have the home inspected,…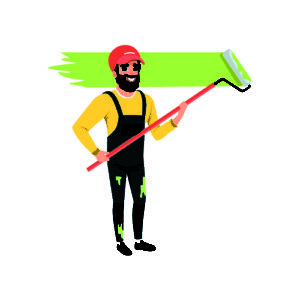 Is painting the outside of your home on your to-do list this summer? There's nothing that spruces up the exterior more than a fresh coat of paint, especially if you're getting ready to sell. If you're planning to do the…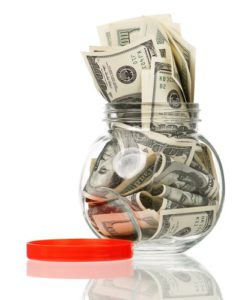 Do you dream of owning your own home, but feel like you'll never have the money for a down payment? While saving for a down payment can seem like a daunting task, it isn't impossible. In fact, there are ways…