Latest Listings Updated Hourly
Find the latest listings available in your area in an easy to use search!
Find a Home »
Meet Our Team
Our goal is to ensure that you have the best San Marcos Real Estate Experience
Meet our Agents »
Get a Pro Home Valuation
Would you like to know the value of your home? Get an expert evaluation!
Get your Report »
We moved to the Bay Area in March, 2005 from Pasadena, California. In searching for our new home, our first priority was to find a professional Realtor who knows the area well and at the same time cognizant of our needs and not simply to make a sale. Using the internet, we solicited profiles of Realtors that we can work with comfortably. The husband and wife team of Alex and Lenore Wilkas was our clear choice. In the six months that we searched for our ideal house, Lenore and Alex were with us all the time patiently showing a range of properties that fit our criteria. Since we were still living in Pasadena while house hunting, they sent us hundreds of digital photos of potential properties that would appeal to us. They were our eyes and ears in the Bay Area. This saved us a number of back and forth trips. Our first offer fell through. Likewise with the second offer. Finally, we found our ideal house. Thanks to the pricing strategy recommended by Lenore and Alex, given the market condition, and property location.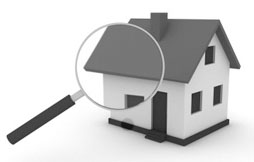 You've finally found the home that is just right, made an offer and it was accepted. Now you just wait for escrow to close, right?  Wrong!  Your work is just beginning. Now is the time to have the home inspected,…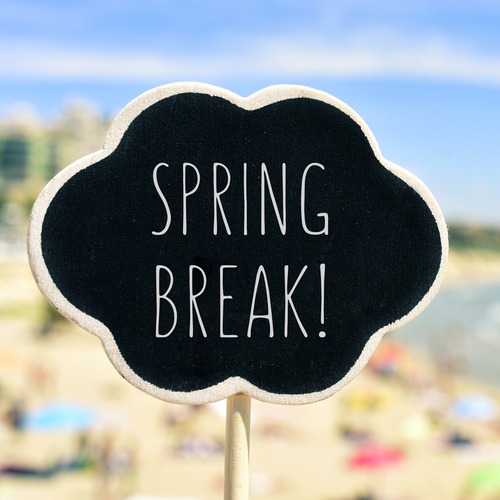 Do your plans for Spring Break include looking for a new home? Well, you're in luck! Spring is an excellent time to buy a home. This is the season that the real estate market starts to heat up, and you'll…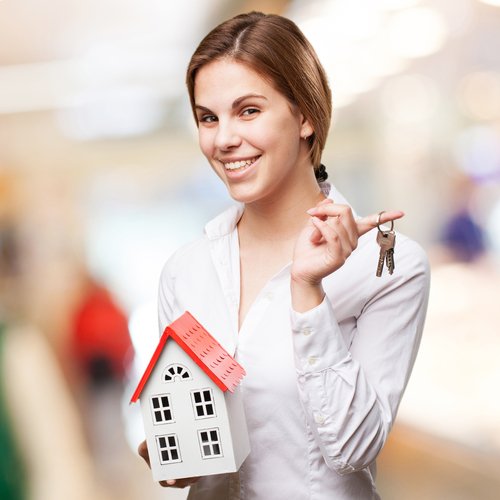 You may look at your small home and think – am I going to find a buyer? But don't count your small house out just yet! There are many great ways to position your small house in the marketplace. All…