Latest Listings Updated Hourly
Find the latest listings available in your area in an easy to use search!
Find a Home »
Meet Our Team
Our goal is to ensure that you have the best San Marcos Real Estate Experience
Meet our Agents »
Get a Pro Home Valuation
Would you like to know the value of your home? Get an expert evaluation!
Get your Report »
Lenore is very pleasant to work with. She understood what my needs and parameters are proceeded to show me homes that could potentially meet my needs and parameters. Once we found a property, she worked with the listing agent so we could present an offer that provided us with a high level of acceptance. Once our offer was accepted, she worked with my lender to get the appropriate pre approval letter and confirming that we are able to do a 15 day close. We encountered a problem with the title company and she did everything she could to make things happen. She also helped correct an error made on a closing date and was able to get me a small refund for the real estate tax and HOA charges. I am now moved in and very happy with my purchase.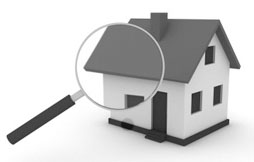 You've finally found the home that is just right, made an offer and it was accepted. Now you just wait for escrow to close, right?  Wrong!  Your work is just beginning. Now is the time to have the home inspected,…
After weeks or months of searching, you've finally found the house you love. While it's an exciting time, it can also be stressful because suddenly the home buying process gets serious. It's important to be prepared if you want your…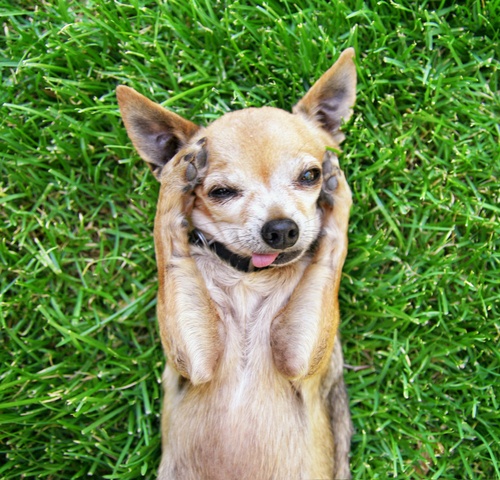 If you have a dog, then you'll no doubt be spending more time outside together in the coming months. One of the great reasons to own a home is to have a big backyard you can share with your pets.…