Latest Listings Updated Hourly
Find the latest listings available in your area in an easy to use search!
Find a Home »
Meet Our Team
Our goal is to ensure that you have the best San Marcos Real Estate Experience
Meet our Agents »
Get a Pro Home Valuation
Would you like to know the value of your home? Get an expert evaluation!
Get your Report »
Lenore and Alex have been absolutely wonderful. They clearly understand the emotional and logistical aspects of home buying from the buyers perspective and they are the generous and warm people you want to help you negotiate the process. They also have the experience of seasoned  Realtors, homeowners, and local residents to help even someone new to the area and home ownership navigate the waters. Lastly they understand what is a very competitive and now fluid market well enough to help their clients make the most of their investment. And, in such a competitive market, whats better than one great Realtor on your side? Of course, two great Realtors committed to each other and to you.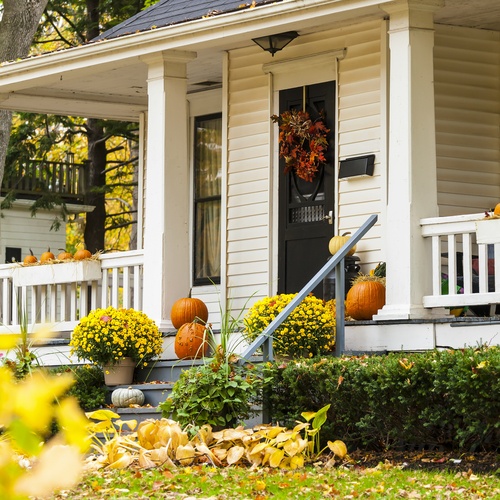 Winter's coming – and, no, we don't mean it's time for a new season of Game of Thrones. While the end-of-August hot temperatures may have you thinking summer is here to stay forever, autumn really is just around the corner.…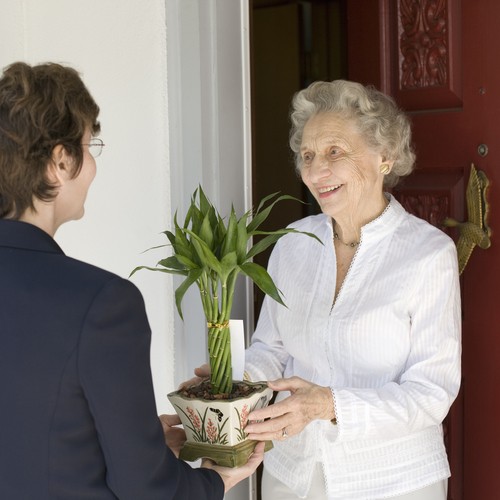 Having a good relationship with your neighbors can have a big impact on how happy you are in your home. If you get along and have an easy rapport, it can truly add to your good feelings. On the other…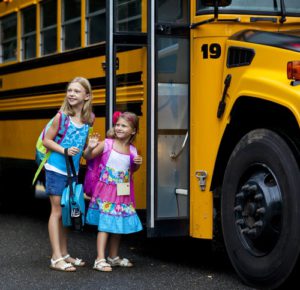 Moving into a new home can be a very exciting experience. But if you have kids and you're moving more than a few neighborhoods away, chances are they'll be going to a different school. This means learning new routines, getting…