Latest Listings Updated Hourly
Find the latest listings available in your area in an easy to use search!
Find a Home »
Meet Our Team
Our goal is to ensure that you have the best San Marcos Real Estate Experience
Meet our Agents »
Get a Pro Home Valuation
Would you like to know the value of your home? Get an expert evaluation!
Get your Report »
Having lived in the South Bay, I was not new to the Bay Area but the Peninsula needed some getting to know. Lenore and Alex very quickly got me educated because of the breadth of their knowledge of the area. They were open to my opinions and gave me valuable guidance that got me my home with which I am extremely happy.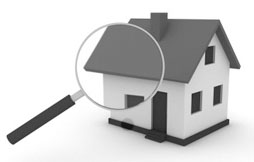 You've finally found the home that is just right, made an offer and it was accepted. Now you just wait for escrow to close, right?  Wrong!  Your work is just beginning. Now is the time to have the home inspected,…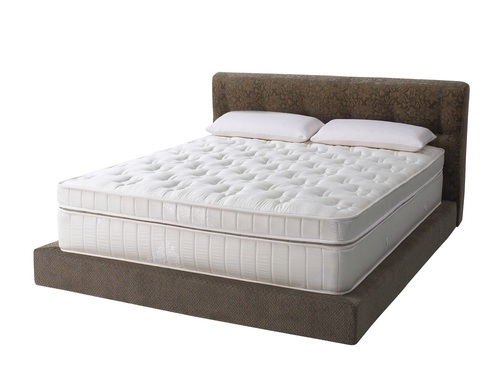 Do you feel a little overwhelmed by the number of chores you have to do around the house every week? From cleaning the bathroom to washing the sheets, it seems there's a never-ending list of cleaning tasks that must performed.…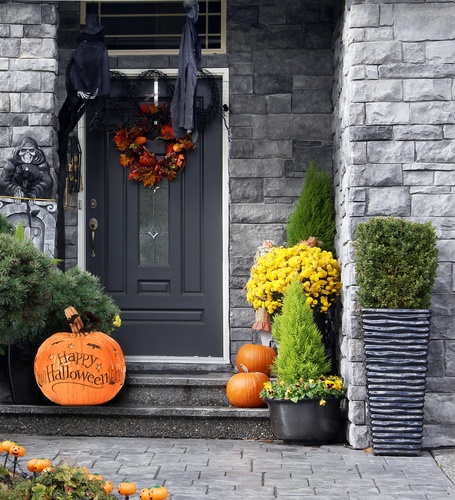 If you think Halloween isn't a good time to sell your home, then think again. While it's a holiday that's typically associated with ghouls, goblins, and ghastly creatures, it can also be a great time to market your home creatively.…