Blog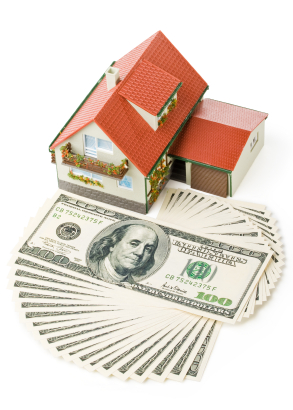 If there is even a slight chance you may want to sell your home, now is the time to act! Housing has definitely shifted to a seller's market, with inventory at a 13 year low. The National Association of Realtors (NAR) reports the January Pending Home Sales Index as being at 105.9% which is the…Read More »
Who has the best schools in our area?  If you said Hillsborough, you'd be correct and that's why so many people aspire to move there.  The homes are large.  The lots are mostly a half acre or more, and the trees and views and ambience makes this one of the most coveted communities on the…Read More »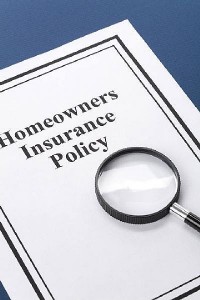 If you've owned your home for a while you might not be looking at one of the most important things you pay for each year and that could be a major mistake.  What do you know about your Homeowner's Insurance Policy?  Have you evaluated it recently?  If not, it is a good idea to review…Read More »
Hillsborough is always considered one of the most expensive communities in California and 2011 was no different than other times or any other years.  Hillsborough's 2011 Market Report shows that there were 134 sales of homes in 2011. Hillsborough only has single family homes.  There are no condos. No townhouses.  Only large stately homes on…Read More »
We're entering the end of 2011 as Fourth Quarter started over the weekend. What does this mean for real estate? We begin to see prices soften for those who must sell. We see homes come off the market as we approach Thanksgiving and the holidays as most people do not want to be bothered showing their home during intense family time.
Here is Hillsborough's market report for May 2011. Comparing the chart above with the first 4 months of the year we see one thing clearly and that is the number of homes for sale has climbed. We are officially in the summer sales season so this really isn't unusual since most people buy and sell during this time of year. We homes for sale are priced higher and higher and one wonders why when we hear the news tell us the the average price for homes for sale has dropped dramatically in the US and of course that always add, in California, too. Need I remind you that all real estate is local. Buying and selling real estate is the best example of how economics works. Supply and demand will determine price and if you want to live in Hillsborough and send your children to those amazing schools you will pay.
Being the Crown Jewel of San Mateo County comes with benefits and negatives. The benefit is that it's a beautiful and secluded community close to everything. The negatives are that the most expensive homes always take the most time to sell. The pool of buyers is smaller and not everyone is running around with 3 or 4 millions bucks in their bank account waiting for the perfect home to show up in the market place.