It Doesn't Matter the Price, You're Going to Need Advice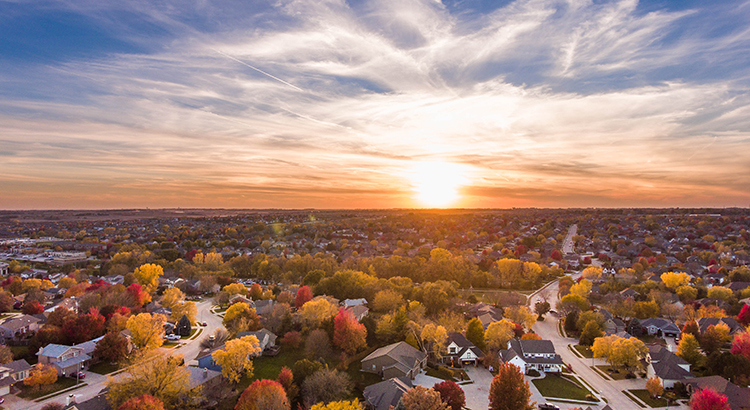 In today's Covid-19 world the real estate market is complex. Therefore, it's critical to have a local, trusted advisor on your side to walk you through the maze. If you thinking about buying a home, ask for help.
There are generally three different price levels in the real estate market: the starter-home market, the middle-home market, and the premium or luxury market. Each one is unique, and depending on the city, the price point in these categories will vary. For example, a starter or lower-end home in North San Diego County is more expensive than many other parts of the country, but still more affordable than other parts of California. Let's explore what you need to know about each of these tiers.
Starter-Home Market: This market varies by price, and these homes are typically purchased by first-time homebuyers or investors looking to flip them for a profit. In Vista, California, we're talking about homes for sale under $450,000. Selection is good for townhouse/condos and not so much for single-family houses.  
Middle-Home Market: This segment is often thought of as the move-up market. Homes are priced around $500,000 to $800,000.  Typically, the buyer in this market is moving up to a larger home with more features, all coming at a higher price. Look at the chart to the left and you see this is the median price point for Vista, California.
Premium & Luxury Home Market: This is the top end of the market with larger homes more custom features and upgrades. We are seeing a shortage of homes for sale in this price level as well.
Bottom Line
Depending on the segment of the market and the price point you're looking at, you're going to need the advice of a true local market expert. We're here to help you navigate the home-buying or selling process in the North County market you're interested in. You can find a lot of data online. It takes a real local market expert to help you understand that data and then help you purchase a home you want to live in. Call me.